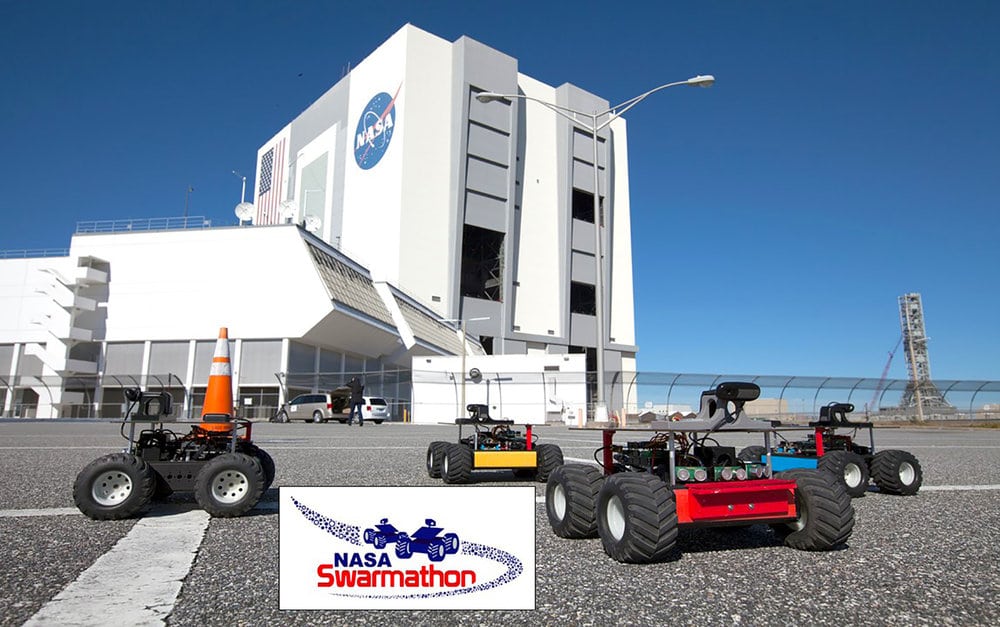 Government Contracting Tips and Guidelines
The various discoveries made by NASA space explorations is a good reason why government contracting with this agency worthwhile. If you are one of the prevailing wage contractors who also dream of doing business with NASA, there are a few things that you should know.
1.      NASA prioritizes small government contractors.
The Office of Small Business Programs in NASA aims to provide small prevailing wage contractors such as HUBZone small businesses, woman-owned small businesses (WOSB), Veteran-owned small businesses (VOSB) and Service-disabled veteran-owned small businesses (SDVOSB). However, government contractors that fall under these groups must first be able to satisfy eligibility requirements.
2.      Those who are interested to pursue government contracting with NASA must be registered.
In order to register your business, you must do the following steps:
Get a Data Universal Numbering System (DUNS) number here.
Register at the System for Award Management (SAM) here.
Register at the Vendor Database of NASA here.
The whole procedure of conducting business with NASA is posted on their website.
3.      You need to determine if your products or services match with the needs of NASA.
You should know the NAICS codes and Federal Supply Class or Service code of your products or services. Prepare an electronic and printed copy of the capability brief of your business with special emphasis government contracting activities. You can check your target market in NASA by reviewing the NASA Acquisition Forecast and its leading NAICS code found at their website.
Once you have found the center you are interested in, you can get in touch with the Small Business Specialists (SBS) situated in each NASA center to know how to conduct business with the center of your choice.
4.      NASA conducts a Mentor-Protégé Program for prevailing wage contractors.
NASA wants to establish business relationships with government contractors that will last for a long time. The program will transform the protégé so that it will be more capable to succeed in government contracting. Former CEOs also conduct free and confidential mentoring through SCORE.
Boost your Chances in Government Contracting with Help from ARCHER JORDAN
NASA also follows regulations that govern prevailing wage contractors when it comes to compensation and benefits. In order to ensure that you win a contract with NASA, you must ensure that you give the right amount of wage and fringe benefits to your workers. Consult our team in ARCHER JORDAN today!