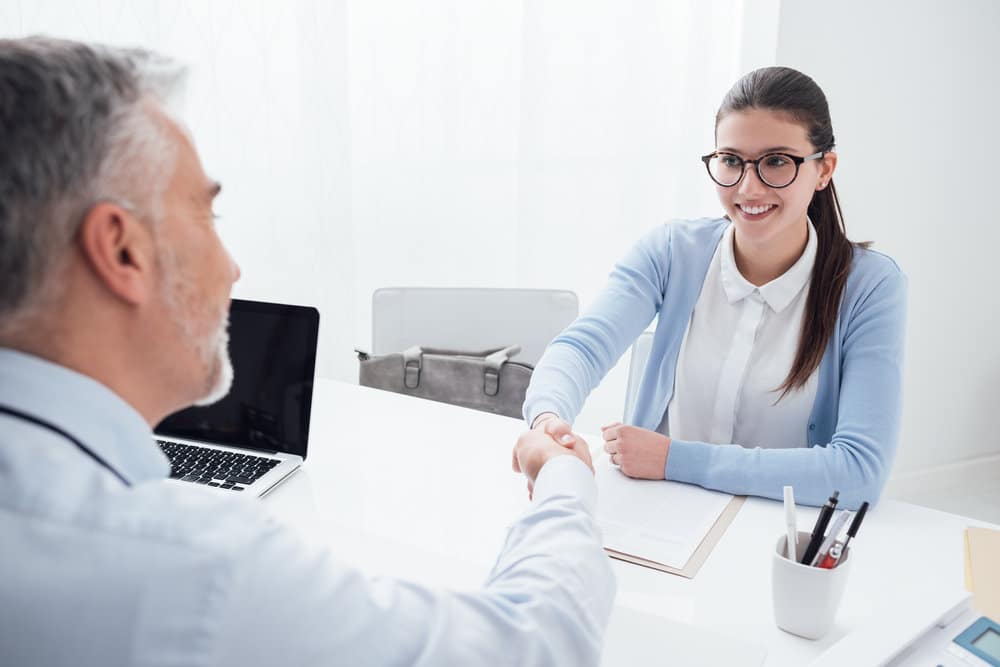 Improving the Well Being of Hourly Employees and Prevailing Wage Workers
Burdened by the pressure of keeping afloat when it comes to money, hourly workers need all the help they can get. This is where employers can step in.  By successfully implementing an employee financial well-being program particularly for prevailing wage workers, companies can support their employees in taking a huge step towards financial stability.
Why Financial Literacy for Prevailing Wage Workers?
With studies clearly showing that money is a major stressor especially for hourly workers, an excellent program on handling finances should be a key component of employee benefits.
Once financial stress is managed right, several benefits including increase in productivity and development of a better mindset can be expected. This is why investing on financial literacy for prevailing wage workers is a must for any company because having financially-empowered employees equals a more engaged workplace.
An Effective Financial Literacy Program for Hourly Workers
Here are some steps that an employer can follow in order to successfully implement a financial literacy program particularly for prevailing wage workers.
Know what your employees need. One has to identify the areas where finances are concerned that they need the most help with. Some of the results of needs assessment research in various companies include setting financial goals, income and debt management, and investment planning.
Long term topics like retirement and creation of a will also scored high in other studies.  Before settling on a particular topic, identify what issues are the most important. This will pique the interest of the employees and will shore up willful participation.
After the needs assessment survey, the employer can now create a comprehensive program based on the results. Since the topics are relevant, program participation would not be such a problem.
One has to take into consideration the resources needed for this program and if the company has to outsource expertise on the identified topics. Another thing is how to deliver the program in the most engaging manner possible. 
In order to stay relevant and interesting, valid indicators should be in place as a way to assess the impact of the program. This provides the necessary information for continuous improvement.
Once refined, it can be finally integrated as a major part of the company's employee benefits.
Let ARCHER JORDAN Improve Your Human Resource Management
Financial freedom is the goal for many hourly workers. With the help of their employers, some of the prevailing wage workers are empowered to put in the effort to reach that goal.
Keep the workforce highly motivated by providing more opportunities to learn how to attain financial well-being. For more tips and tools on better HR management, contact our team at ARCHER JORDAN.