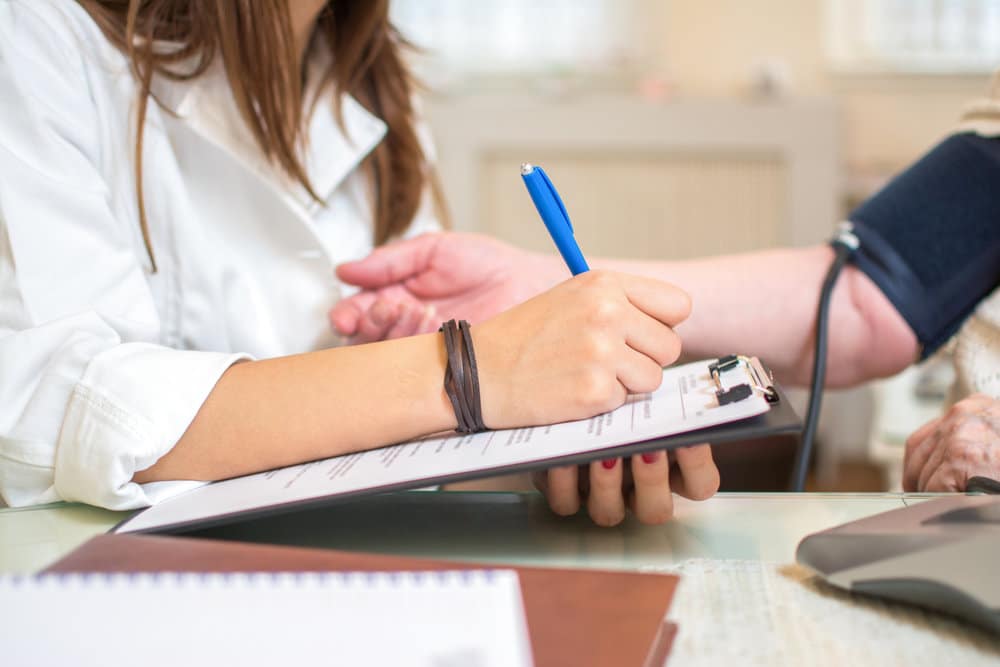 Benefits of Incentive Programs to Hourly Employees and Prevailing Wage Workers 
With healthcare costs steadily on the rise, players in the industry are coming up with ways to encourage people to continue using their health services. At the same time, employers want their employees to choose the most cost-effective health service provider.
To increase savings, employers find ways to help their employees choose the most cost-effective services under their medical coverage plan. This includes increasing employees' access to healthcare advocates and experts, detailing more on out-of-pocket costs and liabilities, and helping with referrals and authorizations.
But these efforts are not enough. Many employees and individuals still go for expensive healthcare providers, underutilizing the potential of their healthcare benefits. Unlike with other products, individuals don't stop to compare prices of healthcare services like diagnostic tests and medical procedures.
There are two reasons why people simply don't shop around for the best deal. First, most people don't even know that the prices for health services vary. They can differ within the same area or even within the same network. Second, even if they do check the prices, they don't know how to assess difference in quality. In the end, employees opt for the more expensive option just to be safe.
To address these underlying motivations, employers have come up with new incentive programs to lower healthcare costs.
How to Maximize Medical Coverage with Transparency Services 
For a certain fee, employers are now offering transparency services. Employees and their dependents can request breakdown of their options for elective tests and procedures. This breakdown would be personalized to their needs. It would already include ratings on costs and quality relative to their existing health plan.
Transparency services have proven to lead to better decisions when it comes to health care spending. With reliable comparisons at hand, people are more likely to choose a lower cost provider. This can mean saving hundreds of dollars.
Cash-back programs are sweetening the deal. Cash-back programs are commonly seen in airlines, retail companies, and credit cards. Now, employers are encouraging cost-sensitive decisions by offering employees a percentage of the savings they make when they choose lower cost providers. This percent can be anywhere from 10 to 20% of the difference.
This incentive program has made it a routine for employees to compare costs for elective services, prescriptions, medical supplies, and more.
Employers who offer both transparency services and cash-back programs enjoy clear benefits. First, these incentive programs can lead to an immediate decrease in the amount of money spent on healthcare services. Secondly, it can also lead to improved member experience.
For contractors and employers who are looking out for ways to provide fringe benefits and health insurance better, implementing incentive programs is a good strategy.
Let ARCHER JORDAN Customize Health Insurance Plans for Your Hourly Employees
As a third-party administrator providing fringe benefits to government contractors and hourly hires, ARCHER JORDAN has the expertise and experience necessary to help you maximize your business plans.
While we focus on how to provide better healthcare benefits for your hourly workers, you can focus on your core business. Contact us today!