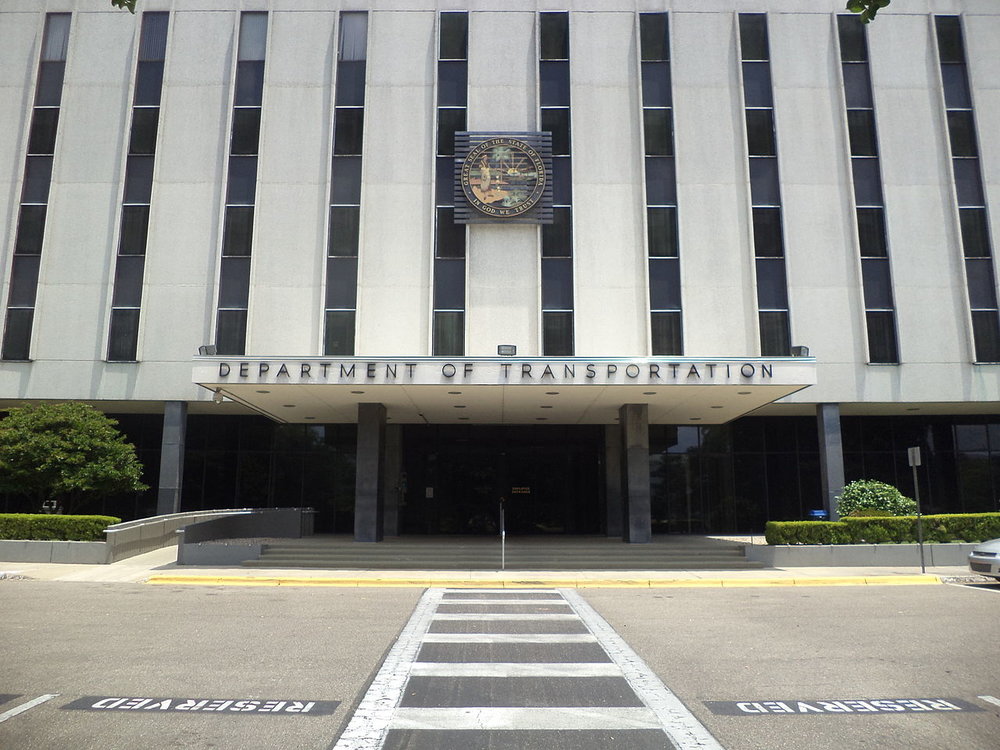 Requirements for Prevailing Wage Contractors and Eligibility
The Small Business Innovation Research (SBIR) Program was created by the Congress to fuel technological innovation. It uses small government contractors to fulfill the needs of the federal R&D, and encourage the minority and disadvantaged prevailing wage contractors to participate in technological innovation.
The Volpe Center was chosen to direct the SBIR Program of the Department of Transportation because of its rich experience in handling innovative programs. It is responsible for the execution of the policies built by the Small Business Administration.
Eligibility Requirements for DOT Government Contracting
Government contractors must be able to satisfy specific criteria in order to join the SBIR program:
Independently operated and owned by an American
For-profit
Principal researcher hired by the government contractor
The site of the company is limited to less than 500 employees
Government Contracting with the DOT is a 3-Phase Process
Small prevailing wage contractors are invited twice every year to submit novel research proposals that deal with the high priority needs of the department. The proposals should have the potential to be commercialized.
The proposals submitted are scrutinized based on feasibility. The value of the proposal should not be higher than $150,000 and the duration of performance can be up to 6 months. Government contractors are chosen based on the scientific and technical merit of the submitted proposal and how relevant it is to the needs of the DOT.
Prevailing wage contractors who received a DOT Phase I award are the only ones eligible to submit a proposal for Phase II. The duration of performance is approximately 2 years with a dollar value that doesn't exceed $1,000,000. In addition to technical merit and potential for commercialization, the commitment for follow-on funding from non-federal sources during Phase III is also part of the considerations for selection.
This phase is performed by prevailing wage contractors that possess non-federal funds to find commercial applications of the research. It may also involve follow-on non-SBIR funded contracts.
Your Success in Government Contracting is Our Goal at ARCHER JORDAN
Once you are awarded a contract by the DOT, it is important that you stay compliant with the terms of the award as well as the federal and state prevailing wage law requirements.
Consult our team in ARCHER JORDAN and we'll make sure that you'll always be on a positive light with the DOT. Contact our team of fringe benefit experts today.