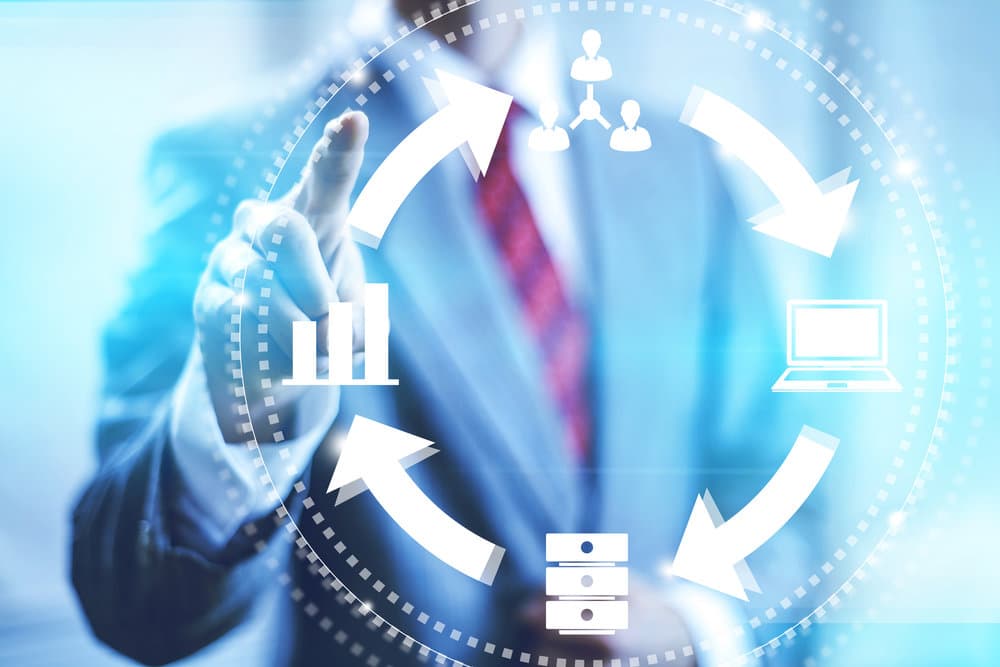 Retirement Plan Options for Prevailing Wage
Instead of naming beneficiaries for an IRA account, companies that offer trust services strongly recommend preparing a retirement trust. The IRA trust is a great way to provide protection to the beneficiaries of prevailing wage workers. Here are the reasons why you should do so.
1.      Prevailing wage workers can pick their future beneficiaries.
A retirement trust allows you to select the order of beneficiaries even if the primary beneficiaries already passed away. Directly leaving your retirement account to identified beneficiaries may complicate things because they will each determine who will take the remaining inherited IRA assets after they die.
A beneficiary who wasn't able to select the next beneficiary when they die will give the inherited IRA to the beneficiary's estate. All income tax protection will be lost, as well as an expensive probate administration.
2.      A retirement trust is protected from creditors.
Prevailing wage workers may find themselves in a bad situation at some point of their lives: being sued, being involved in a car accident that is not covered by insurance coverage or entering a business deal that failed. Unfortunately, inherited retirement accounts are not shielded from creditors or bankruptcy. In contrast, a retirement trust can protect IRA assets.
3.      An IRA trust "stretches" income tax benefits.
The beneficiaries of prevailing wage workers may receive distributions over their lifetime or remove the assets right away. The problem with this set-up is that all of the income tax becomes due and may have a higher tax rate. An IRA trust will make sure that the IRA inherited will still be stretched and managed over the beneficiary's lifetime. Future generations will still get to enjoy the beneficiary's assets.
4.      An IRA trust will keep prevailing wage workers away from inappropriate distributions and poor judgment.
Companies that offer trust services will make sure that an inherited IRA will be safe from inappropriate distributions and the beneficiary's poor judgment. Prevailing wage workers can sleep soundly at night knowing that their assets will be preserved for future use.
Know More about the Retirement Trust with ARCHER JORDAN
An IRA trust is a great choice for prevailing wage workers especially those who have retirement accounts that are greater than $250,000. Our team in ARCHER JORDAN is highly knowledgeable about this matter.
Call our team today and let's plan how we can secure your assets for future use.