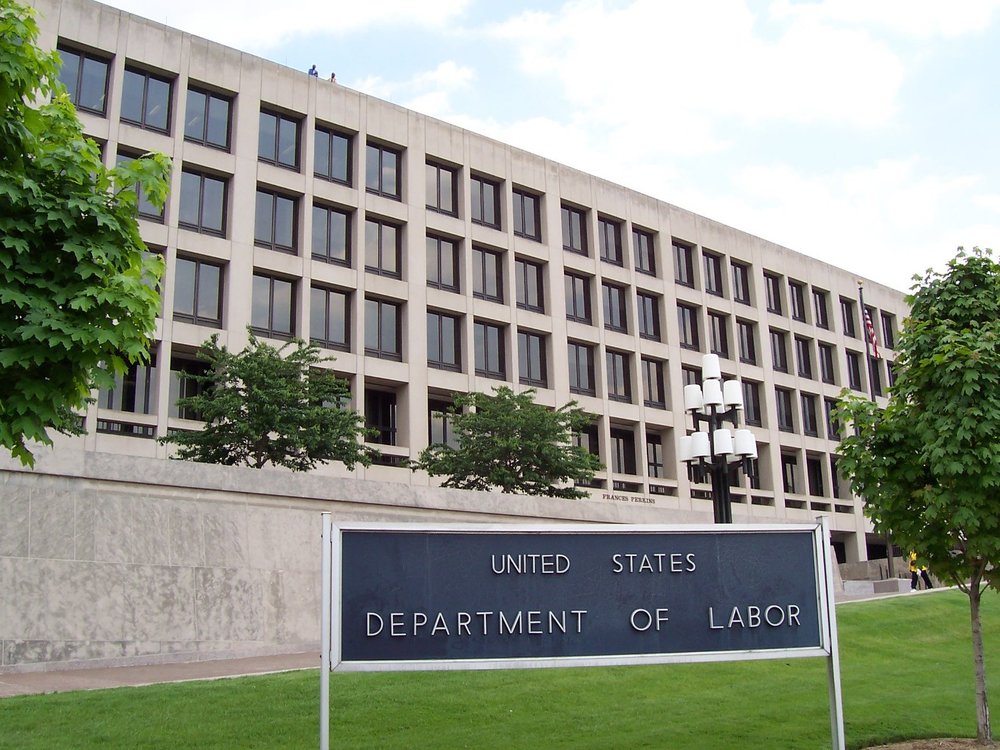 DOL Government Contracting Tips
The Office of the Assistant Secretary for Administration and Management, through the Department's Procurement Executive is mainly responsible for implementing the government contracting programs of the department in accordance with the laws and regulations. A decentralized procurement structure is being implemented through various operational acquisition and assistance offices.
Qualifications for Prevailing Wage Contractors
The Department of Labor does not set any pre-registration requirements to qualify as a vendor. Prevailing wage contractors can market themselves during Vendor Outreach Sessions held every quarter by the Office of Small and Disadvantaged Business Utilization.
The sessions are quite beneficial for aspiring government contractors because they get the chance to meet a lot of DOL personnel in one visit. Those who attend the session are automatically added to the database of small businesses interested in contracting with the Department. Government contractors can also be added to the database if they submit a capability statement.
Opportunities available for government contractors
The Department of Labor publishes its present and forecasted procurements and grants every year in the Procurement Forecast. Business opportunities in information technology are also available in the forecast. The Vendor Outreach Sessions is an efficient way to prove your company's capabilities with the IT personnel of the DOL.
Around $1.7 billion was spent by the DOL for procurement of goods and services during Fiscal Year 2006. About 80% of the department's procurement budget is allocated in supporting the Job Corps Program to operate the Job Corps Centers. The remaining procurement budget is allocated to IT services and equipment, administrative goods and services, and socioeconomic studies.
Government Contracting Opportunities for Small Businesses
Preference programs for small prevailing wage contractors are available such as:
·        Small Disadvantaged Business Program
·        8(a) Business Development Program
·        HUBZone (Historically Underutilized Business Zone) Program
·        Women-Owned Small Business Program
·        Service Disabled Veteran-Owned Small Business Program (SDVOSB)
Ensure Government Contracting Success with ARCHER JORDAN
Once you win a project with the DOL, you must ensure that you remain compliant with prevailing wage laws and regulations such as the Davis Bacon Act that govern the compensation of workers hired by prevailing wage contractors.
Consult our team in ARCHER JORDAN regarding this matter so that your project will remain smooth-sailing from start to finish.