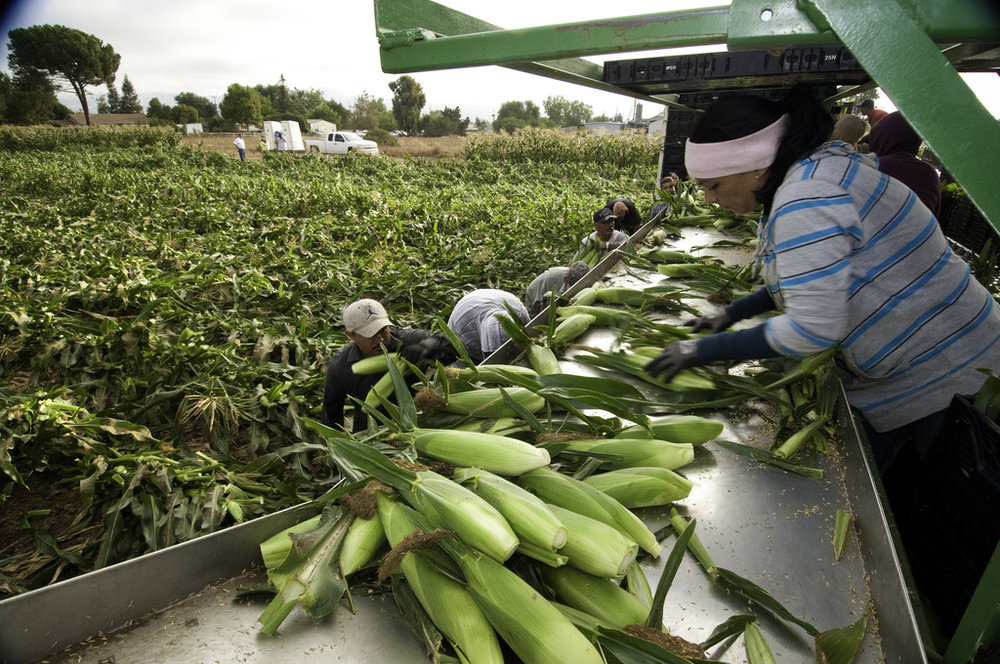 Finding Government Contracting Opportunities with the USDA
There are many opportunities for government contracting with the US Department of Agriculture (USDA). The department's procurement set includes agricultural commodities, housekeeping services, architectural and engineering services, information technology, and maintenance of equipment.
Congress established the USDA in 1862 with the mission to provide information connected to agriculture, and to procure and distribute valuable seeds and plants among people. Today, the USDA has a stake in many fields, including food and nutrition, community development, conservation, trade and marketing, research, and education. As such, the department has a diverse set of needs for the services and products of government contractors.
Procurement and Acquisition in Government Contracting
The USDA, which is composed of 29 agencies and staff offices, procures goods and services on a decentralized framework. There are eleven buying agencies, each with a designated Small Business Specialists. In terms of procurement, vendors are encouraged to contact the Small Business Specialists within the buying agency. You can see their details here.
There are different processes and platforms involved in USDA's acquisition of goods and services. The main two channels for government acquisition are:
GSA Advantage!® The USDA uses GSA Advantage!®, a General Services Administration (GSA) online system, for many of its commonly used items. The department orders GSA stock items and Federal Supply Schedule (FSS) products and services through this system.
GSA Federal Supply Schedule and Other Government-wide Contracts For goods not available through GSA Advantage! ®, USDA orders from government contractors that have GSA FSS contracts, or that have indefinite delivery type contracts by one Federal agency.
The USDA employs a variety of purchasing procedures on the open market. Here is a brief run-down on the different acquisition procedures of USDA government contracting.
Simplified Acquisition Procedures These apply for requirements that cost more than $2500 but less than $100000. Acquisition in this range are generally set aside for the exclusive participation of small business concerns. From $2500 to $25000, requests for quotation are usually oral. For business opportunities costing over $25000, the opportunities are posted on the Federal Business Opportunities (FedBizOpps) website.
Sealed Bidding and Negotiated Procedures These apply for acquisitions estimated to be over $100000. These are more formal and structured, and the acquisition must be competed with provisions for full and open competition. Notices for acquisitions are also generally posted in the FedBizOpps website before written Invitation for Bids or Requests for Proposals are issued.
Commercial Item Acquisitions These procedures are unique to the acquisition of commercial items, though they apply alongside those for simplified acquisition, sealed bidding, or by negotiation.
Competitive Government Contracting with ARCHER JORDAN
ARCHER JORDAN is a third party administrator providing benefits to government contractors and hourly hires. We ensure that your business is compliant with the rules and regulations provided under the Service Contract Act and the Davis Bacon Act.
With our decades of experience in managing fringe benefits and other trust services, you can focus more on securing and fulfilling your government contracts. Contact us today!