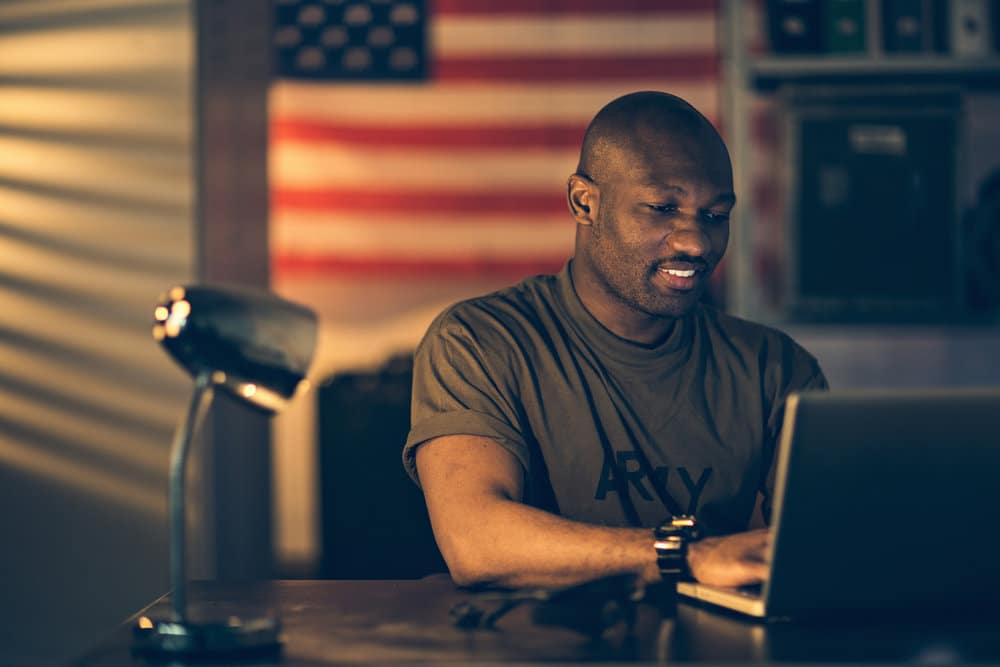 Photo by {artist}/{collectionName} / Getty Images
Certification Offers Opportunities for California SDVOSB Owners
The Disabled Veteran Business Enterprise, or DVBE certification program of California, is a certification for small businesses, micro businesses, and service disabled veteran owned small businesses (SDVOSB) which provides a variety of opportunities for small businesses to compete for government contracts and projects.
For a small business to be considered a DVBE, the disabled veteran of the firm must be:
A veteran of the United States military, naval, or air service;
One who has at least 10% or more service-connected disability; and
Residing in California.
What are the Requirements for a Small Business to be DVBE Certified?
To qualify as a Disabled Veteran Business Enterprise, the small business government contractor must meet the following requirements:
It must be at least 51% owned by a disabled veteran.
The daily business operations must be managed and controlled by at least one disabled veteran. The disabled veteran who manages the day to day operation need not be the owner of the business firm.
The home office of the business must be in the US, and cannot be a branch or subsidiary of a foreign business firm.
New applicants must submit to the Office of Small Business and DVBE Services complete copies of the small business' federal income tax returns for the last three years or each year (for firms in business for less than three years) they have been operating. This is also a requirement for existing DVBE's as well.
An applicant that has no sole proprietorship and rents equipment to the state of California must provide copies of the federal income tax returns of each disabled veteran owner.
A DVBE LLC or limited liability company must be wholly owned by at least one disabled veteran
What are the Benefits of Being a DVBE Certified SDVOSB?
The DVBE certification gives benefits and opportunities to small businesses, especially on government contracts and projects. A DVBE certified firm is entitled to the following:
A DVBE certified firm is eligible for the state's DVBE Participation Program. The program aims to employ DVBE's in at least 3% of the state's annual contract dollars.
State agencies may contract directly with DVBE certified firms for goods, services, and public works projects. The project must be valued at more than $5,000. The agency must obtain price quotes from not less than 2 DVBE certified firms.
Run your DVBE Certified Government Contracting Small Business in California with ARCHER JORDAN!
If you are planning to work on government contracted projects, your firm must be compliant with federal and state prevailing wage laws. ARCHER JORDAN is a third party benefits administrator specializing in fringe benefit plans. We will help you achieve compliance with the federal law, so you can focus on running your business effectively and efficiently. Call us now!