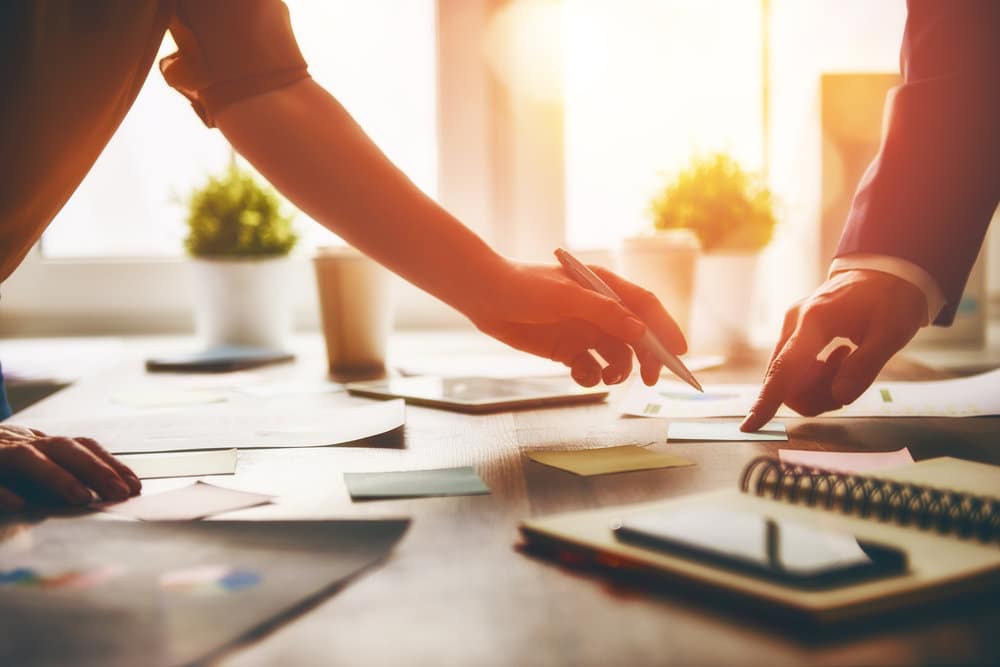 Fringe Benefits as a Game Changer in Human Resource Management
Employee benefits are more than just added bonuses on top of direct wages. Fringe benefits are often great ways to increase employee retention, especially for prevailing wage workers and hourly workers.
How Employee Benefits Work
Fringe benefits are an extra benefit that supplements an employee's salary. For example, employers can choose to provide a company car, subsidized meals, and health insurance. Common benefits include health coverage, accident insurance, education assistance, and employee discounts.
There are different types of fringe benefits, and they also vary in value. For most companies, fringe benefits are staggered. They increase as length of employments increase. Conversely, employees who have not yet completed 60 days of employment usually don't qualify for benefits.
Fringe benefits differ on whether they are tax-free and taxable. For certain benefits, a percentage of the value for the benefit can be accounted for in employee taxes. In education assistance, for example, any reimbursement up to $5250 annually is tax-free. Any amount above that needs be taxed at the appropriate rate.
Retention of Prevailing Wage Workers
The US has certain laws, such as the Service Contract Act and the Davis Bacon Act, which require employees to provide fringe benefits to qualified prevailing wage workers and hourly workers. With the advent of this requirement, companies have realized that by offering better benefits, they can also get better quality employees.
Companies are now competing for quality employees. They do this by increasing the coverage and variety of their fringe benefits, so that employees are more likely to decide positively. This works because in many cases, employees can feel better compensated with a better benefits package than a higher annual salary. This is especially the case for high-value fringe benefits that are non-taxable or tax-free. This means that sometimes, an increase in wages is less in value to an equivalent increase in benefits.
This mental calculation of employees doesn't just apply during hiring. It is also something that employees consider in every step of their career within a company. For example, with a staggered benefits scheme, employees can choose to stay because they know they will be receiving a new company car by their next promotion.
Striking the balance between the economics of providing benefits and the obvious return on investment in employee loyalty is the duty of every government contractor and successful employer. By maximizing the perceived value of a fringe benefits plan, both the employer and the employee can benefit.
ARCHER JORDAN Helps You Design Fringe Benefit Plans
Giving competitive yet lucrative benefit plans to your employees need not be difficult. With ARCHER JORDAN, you can be assured of great fringe benefit plans that can serve your business interests.
ARCHER JORDAN, a third party administrator providing fringe benefits to government contractors and hourly hires, can help you retain high quality employees using a great compensation scheme. Contact us today!