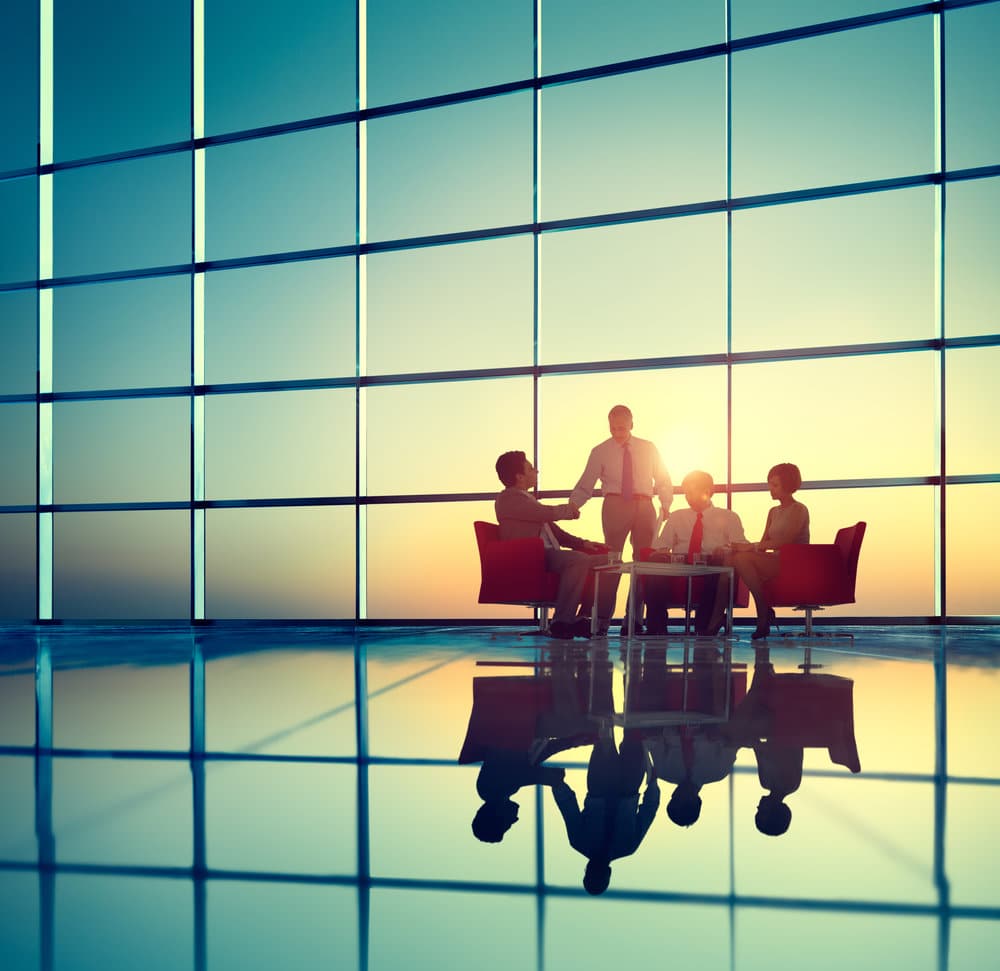 Hiring Tips for HR of Government Contractors
More than 80,000 refugees were admitted to the United States in the last fiscal year. Thousands of refugees are still in line for admission. For security and economic reasons, these people need to go through a stringent screening process.
Remember that despite the struggles they go through in resettlement, these refugees have one thing in common. They desire good employment. They want to rebuild a stable life, and to give back to society as well.
Unlike the thousands of immigrants who are simply looking for a shot at the "American Dream", these refugees went to America for survival. They come from war-torn Syria, Iraq, Afghanistan, Myanmar, and other countries going through genocide and other horrors. With this mindset, these individuals are looking for a better job.
As prevailing wage contractors, there is an opportunity for quality employees in hiring refugees. Their dedication and willingness to have a stable life make them good candidates for long-term employees. If you are looking to optimize the current job market for your business, here are some tips when hiring refugees.
Tip #1: HR Should Look for Skilled and Trained Refugees.
The first key tip is to remove the misconception that many refugees can be inherently incompetent due to the existing language barrier. There are many refugees who already have the skillsets needed for your job vacancies. These are individuals who were already professionals, working in anything from the marketing to engineering industries, but they had to be uprooted because of the conflict happening in their country.
There are many opportunities for resettled refugees to go through job and language training, which is sometimes offered by different NGOs and other agencies. By being open to refugees as a potential application pool, you are more likely to get great job matches. If you have existing skill gaps that cannot be met by the local job market, actively search out these channels for skilled and trained refugees.
Tip #2: Acknowledge that Prevailing Wage Contractors Can Benefit from Hiring Refugees.
The second tip is to acknowledge the benefits of hiring refugees. When hiring refugees, you will naturally have to pay them the prevailing wage or higher. Don't attempt to undersell their services. This is because businesses can report a very high return on investment by hiring refugees.
In fact, businesses claim that refugees promise increased productivity, due to their great need for job stability. Stability and commitment also mean lower staff turnover.
Another benefit to hiring refugees is the diversity in the workforce. Diversity is proven to increase creativity as well as boost innovation. All of these benefits are carried over to your performance in different government contracts
Tip #3: Prepare a Job Training and Mentorship Program
When hiring refugees, consider whether or not they can fit in your existing mentorship programs or apprenticeships. Conversely, you can also invest in creating well-designed mentorship and apprenticeship programs to ensure that the people you will hire will work well within and for your company.
Learn More about Hiring Quality Prevailing Wage Workers with ARCHER JORDAN
As a third party administrator providing fringe benefits to government contractors and hourly hires, ARCHER JORDAN has the necessary experience and expertise in the hiring process of prevailing wage workers. With us on your consultancy team, you can focus more on getting the best people for your company. Contact us today!