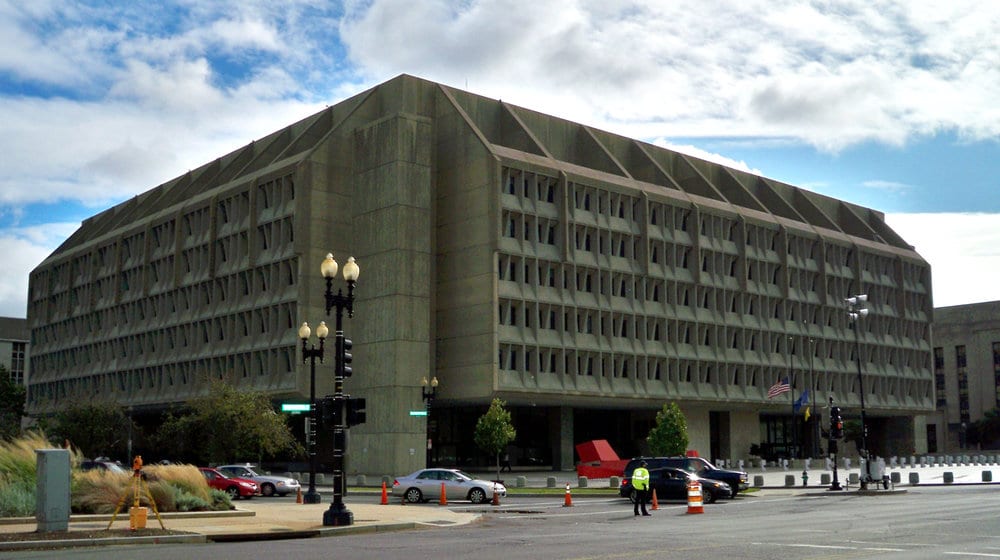 Government Contracting Opportunities with HHS
There are plenty of government contracting opportunities for small businesses in fields related to health and human services. The U.S. Department of Health and Human Services (HHS) even has a dedicated Office of Small and Disadvantaged Business Utilization (OSDBU) which provides federal contracting opportunities that prioritizes small businesses.
To take advantage of these opportunities with the HHS, here are some government contracting tips for you.
Tip #1: Research on federal contracting requirements
Knowing the basics of federal contracting is key to succeeding. HHS government contracting requires you to have the same requirements you would expect from other US departments. Here's a short breakdown of the essential tasks you need to do to get ready for business.
Register with the D-U-N-S, or Data Universal Numbering System. Upon registration, your business will have a D-U-N-S Number, which identifies your business on a location-specific basis. The registration process can take up to four weeks or even longer, so it's best to get started as early as possible.
Register with SAM, or the System for Award Management. You need to be registered in this system in order to do business with the government. You can use SAM to do a public search for existing entity registration records or exclusion records. This takes only up to three days.
Establish your NAICS classification. Small Business Designations are based on the NAICS classification. Establishing your designation can aid you in winning contracts which prioritize small and disadvantaged businesses.
Tip #2: Look at the government contracting forecast
The U.S. HHS has an accessible online Procurement Forecast Data Repository which you can use to quickly search contract opportunities. The database can be filtered by NAICS, contract range, end data and so on.
The key is to look through the open contract opportunities and check for contracts which would need your core products or services. You could also check for opportunities which match your NAICS classification.
Tip #3: Maximize networking opportunities
Make use of the networking opportunities that are open to your business. In government contracting, knowing the right people can make a big difference. You can use networking events to anticipate contracting opportunities, and to get your name out there. As long as you are already registered and you know what opportunities to look out for, networking opportunities can go a long way.
HHS has small business Vendor Outreach Sessions or VOS. These VOS are held every second Tuesday of every month for networking. Operating divisions across the HHS, such as the FDA, CDC and the NIH, participate in these sessions.
Succeed in Government Contracting with Help from ARCHER JORDAN
ARCHER JORDAN is a third party administrator providing fringe benefits to government contractors and hourly hires. Our services help government contractors develop a more competitive bid for federal contracting opportunities. While we take care of compliance with labor laws and other regulations, you can focus on your core business. We also offer trust services. Contact us today!