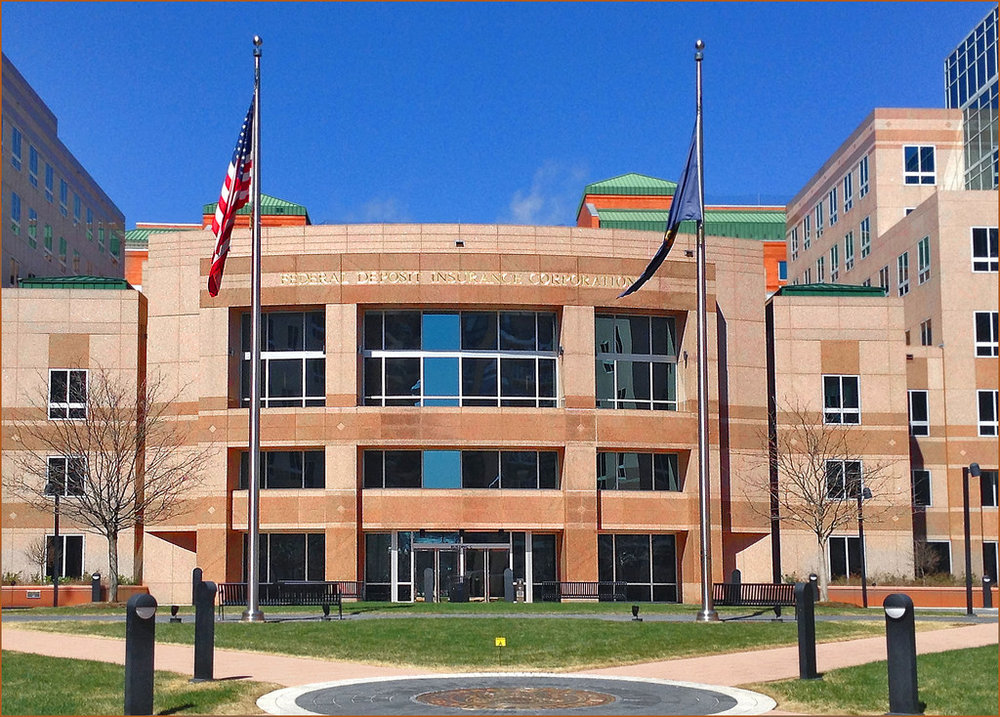 Tips and Opportunities for Government Contractors
The FDIC performs government contracting through several instruments such as purchase cards. The Acquisition Services Branch (ASB) is in charge of procuring goods and services. The goods and services they acquire include loan servicing, construction, renovation, purchasing computers, asset management and disposition.
What sets FDIC apart in terms of federal contracting?
The FDIC federal contracting program doesn't utilize appropriated funds. It is not required to comply with the Federal Acquisition Regulation and other federal statutes like the Competition in Contracting Act.
The FDIC is more flexible since it operates under a unique set of laws.
The solicitation lists are not built from one source only. Sources such as FedBizOpps, OMWI, outreach conferences and program offices are also utilized.
Steps in government contracting with the FDIC
The FDIC follows a "cradle to grave" approach in government contracting. This is composed of 5 steps:
1.    Pre-solicitation – includes identification of the requirement, market research, and preparation of work and solicitation package.
2.    Solicitation – includes identification of potential government contractors, distribution of solicitation package and receipt of proposals.
3.    Evaluation – the step where the submitted proposals are scrutinized. Only those that fully respond to the solicitation package go through this step.
4.    Award – the contract is awarded to the government contractor that provides the best value for a good or service. Those who were unsuccessful will also be informed and will undergo a debriefing process.
5.    Administration – activities to ensure compliance to the terms and conditions of the contract will be done during this step. This includes tracking the performance of the contractor, payment, execution of modifications, processing claims and terminating the contract.
Government Contracting Tips to Secure an Award from the FDIC
Get registered at the Contractor Resource List (CRL) and SAM
Government contractors who wish to do business with the FDIC must be registered in these two websites. The data found in the websites will be used in the creation of a solicitation distribution mailing list.
Form the best team possible
Contractors should ensure that they build a superb team that can execute the contract flawlessly. This will increase the technical value and justify the price that was presented in the proposal.
Increase your Chances of Winning a Government Contract with ARCHER JORDAN
In order to make the best talent stay on your team, proper benefits must be given. ARCHER JORDAN is an expert on this area. Avail our services to have a good fighting chance in the FDIC contract you are aiming for.