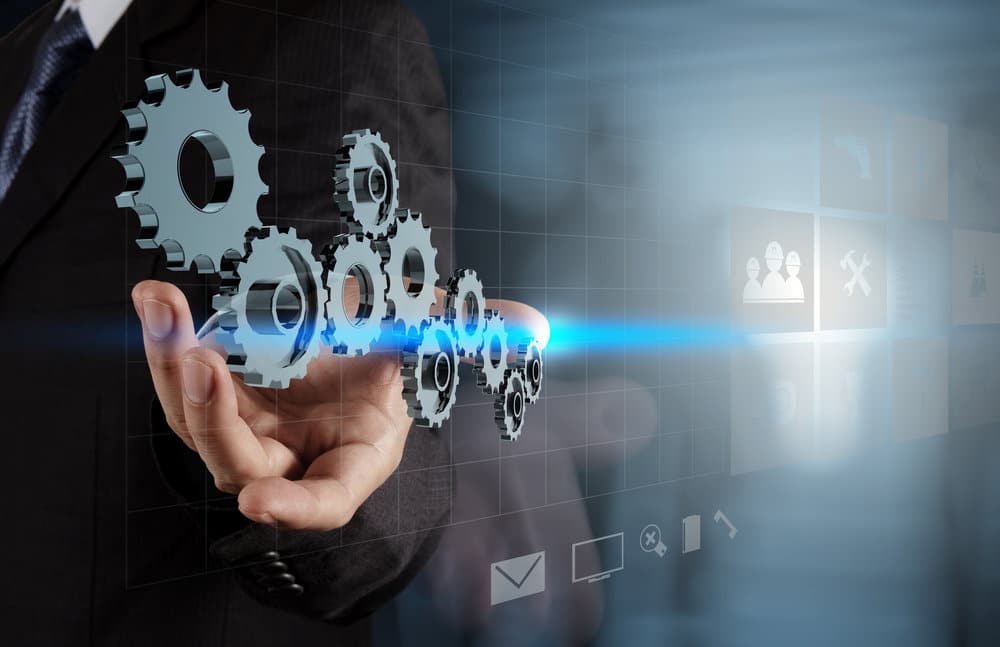 Prevailing Wage Workers Benefits Can Be Subject of Cyberattacks
Employee benefits, including healthcare plans and retirement plans, are juicy targets for cyberattacks. These databases contain plans with sensitive employee information. With such high stakes, HR professionals and concerned employees should take extra precautions to prevent security breaches from happening.
Safeguarding Data on Employee Benefits
While it's impossible to completely eliminate the threat of data breaches and cyber attacks, planning ahead and minimizing cybersecurity risks are investments any HR team should make. Sponsors and management teams should make an effort to:
Have a framework specifically for dealing with cybersecurity concerns
Address risks coming from third-party vendor vulnerabilities and from data transfer
Have an off-network back up of the information
Use augmented, mutli-step authentication passwords
Increase investment in security software and systems
Consider cyber-liability insurance
Some states also have specific state requirements that would aid in minimizing cybersecurity risks. These regulations can also protect from fraud and identity issues in general.
For example, state disposal laws require businesses to take reasonable steps when disposing of sensitive personal information. Such steps may include shredding physical copies of the data or erasing the data in such a way as to prevent deciphering. Social Security number legislation prevents businesses from publishing individuals' Social Security numbers. Medical information is covered by laws such as California's Confidentiality of Medical Information Act, which requires the establishment of appropriate confidentiality measures.
What to Do in the Event of a Breach
Possible cyberattacks can do even more harm on top of compromising data. Businesses have to comply with rules and protocols following a data breach.
For example, the Health Insurance Portability and Accountability Act states that covered entities need to inform people whose data has been compromised about the data breach within 60 days. The Employee Retirement Income Security Act (ERISA) also requires the fiduciary of a plan to act prudently in the management of the plan's assets, which includes information.
Know More about Employee Benefits with ARCHER JORDAN
As a third party administrator providing fringe benefits to government contractors and hourly hires, ARCHER JORDAN can help you and your HR team with the ins-and-outs of providing employment benefits. With our decades of experience and expertise, we can help you ensure the best in quality and in industry practices. Contact us today!