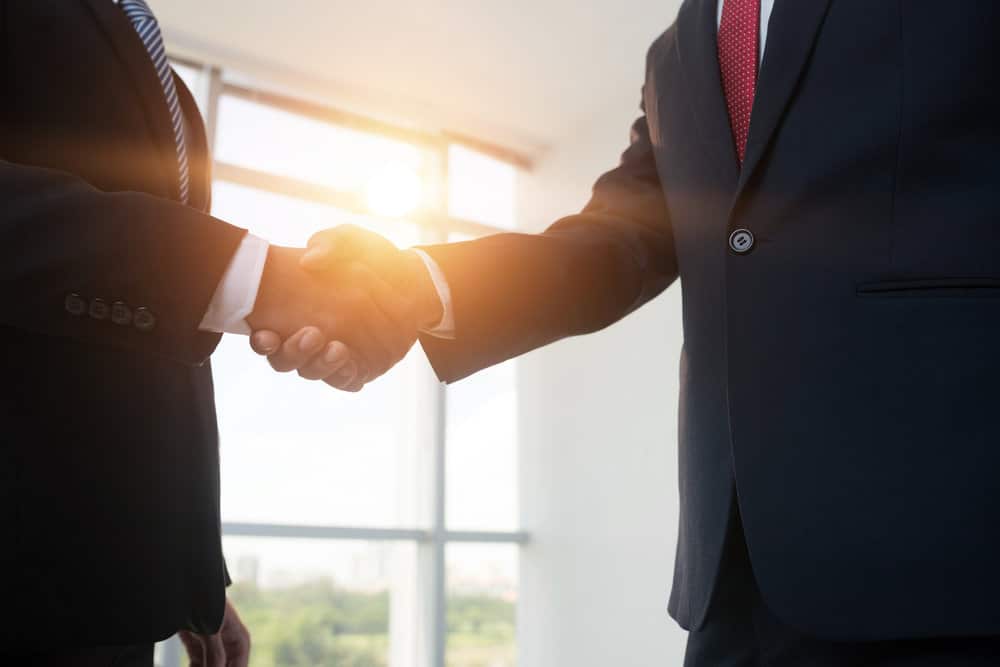 Government Contracting Tips for Newbies
If you are a contractor planning to take on government contracts, you will need to know the ABC's of government bids to be a successful government contractor. The world of government bidding can be confusing and bewildering to tread, especially for a newbie. Here are the things you need to know if you are planning to join your first government bid.
Three Types of Government Contracting Opportunities
Government contracting opportunities available to you are categorized into three types, according to time.
Awards
Awards include all information made available to the public about awards granted within the last 12 months. It includes information from past award announcements, tabulations of bidders, and other information.
Open Bids
These are government opportunities currently open for proposal, offered by the government, agencies, and buyers, on a specific product or service. Bids include all details pertaining to the needed service or product, and contact information. Government contractors will then submit their proposal with the pricing to meet the need of the agency.
Advance
This includes opportunities that are not yet made public. Knowing these opportunities in advance can give you the advantage of time and preparation in creating your bid.
Government Contracting Process in 5 Steps
Now that you know how government opportunities are categorized, let us know what happens if you are to join a government bid.
1. Planning Stage
This is where you take stock if your contracting company is ready to take on a government project. Do you have the needed resources to take on a public works project? Do you have a team of skilled personnel who know the government contracting process? Before you can join the bidding process, you must identify what you can do and offer as a government contractor.
2. Respond to the Government's RFP
Identify appropriate government agencies and request for products or services, those that are aligned with your contracting company's specific products and services.
3. Submission of Bids
Craft your bid, according to the need of the of your target client. The bid with the lowest price is not always the best bid. More than the monetary savings, they will want to know if you can get the job done.
4. Oral Presentation of your Bid
Although not always asked by the contracting agency, it is always possible that they will request for more information from you. It is usually done when there are two or three bidders left to decide on.
5. Awarding of Contract
Once the decision is made, the contracting agency will award the bid to its chosen government contractor.
ARCHER JORDAN Will Help Ensure Your Compliance with Prevailing Wage Laws
Real work begins once you are awarded with your government contract. Not only will you have to get the project done correctly and on time, you will need to comply with the Service Contract Act or the Davis Bacon and Related Acts, whichever is applicable in your state.
Prevailing wage laws can differ from state to state. ARCHER JORDAN, a third party benefits administrator, has been helping government contractors save thousands of dollars while complying with state and federal prevailing wage laws. Call us today!