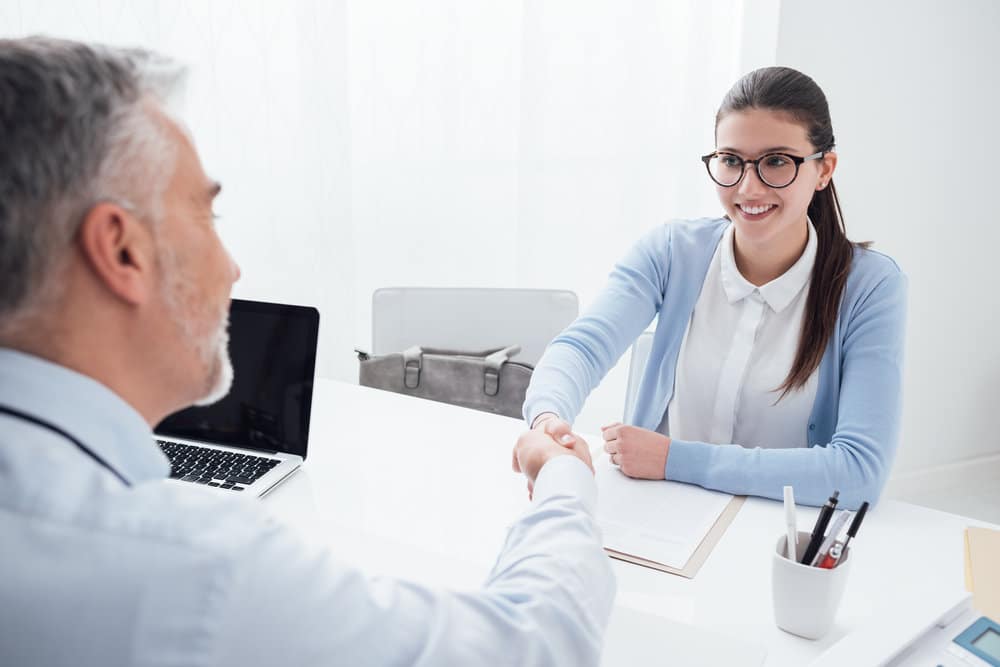 Know the Significance of a Request for Proposal
Preparing for government contracting can be a simple process as long as you know the current terms, processes and regulations.
Securing a government contract involves several steps. First, you would have to register within the system. You would need to define what you do, develop a profile, and find contract opportunities. This is pretty standard. It's what you do after finding contract opportunities that can become tricky.
What Do You Do with a Government Bid?
The government uses bid packages to get responses from matching government contractors. This solicitation process usually makes it easier for the government to conduct its business. After all, the federal government executes thousands of contracts worth billions of dollars each year.
Bid packages are used by the government to get responses from matching government contractors. They usually contain a set of documents to which a bidder develops a responsive proposal. There are four primary formats of solicitations:
·       Request for Quote (RFQ)
·       Request for Proposal (RFP)
·       Invitation for Bid (IFB)
·       Source Sought – Request for Information (RFI)
What is a Request for Proposal in Government Contracting?
In government contracting, a Request for Proposal or RFP results in a negotiated contract. The bid package contains the government's requirements to prospective contractors.
An RFP would contain the requirements, the probable terms and conditions, the information that should be present in the offeror or contractor's proposal, and the factors that would be used to evaluate the proposal.
Government contractors are free to ask the contracting officer for an explanation to clarify any of the provisions included in an RFP.
For most RFPs, the government requires the use of a uniform contract format.
What is in a Typical Federal RFP?
A typical RFP from the federal government tends to follow a specific structure with several sections. Here's a list of what to expect in each section of an RFP:
·       Information to offerors or quoters, including the title of the procurement, procurement number, and point of contact
·       Supplies or services and price/costs
·       Statement of work
·       Packages and marking
·       Inspection and acceptance
·       Deliveries or performance
·       Contract administrative data
·       Special contract requirements
·       Contract clauses/general provisions
·       Attachments, exhibits
·       Representations/certifications and statements of offerors
·       Proposal preparation instructions
·       Evaluation criteria used to grade the proposal
Know More about Government Contracting with ARCHER JORDAN
ARCHER JORDAN has decades in experience in providing fringe benefits to government contractors and hourly hire. While we focus on ensuring your compliance with the Service Contract Act and Davis Bacon Act, you can focus on growing your business with the government. Contact us today!