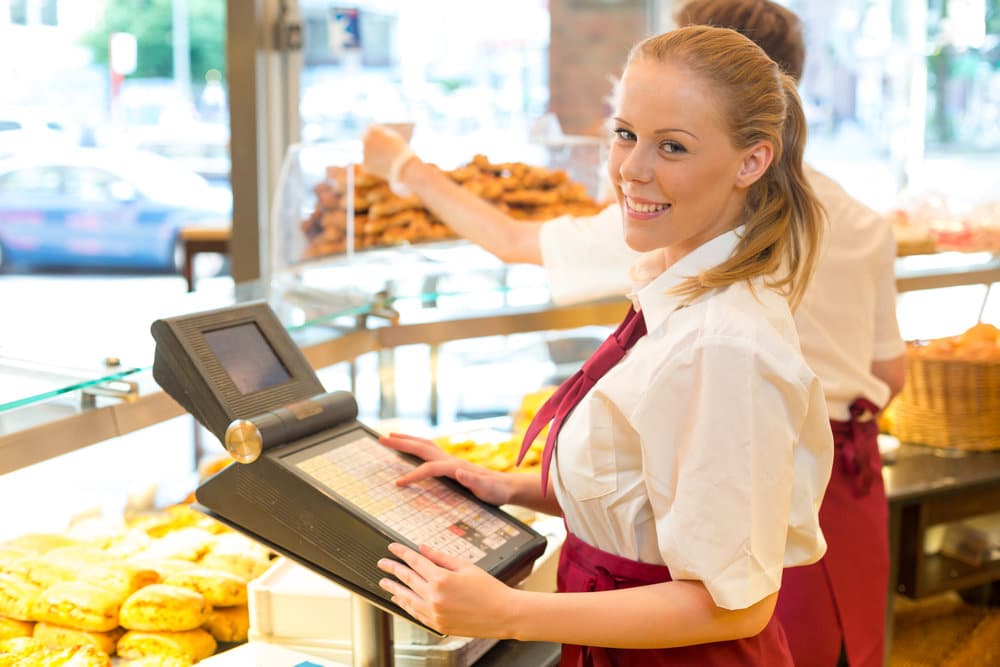 Women owned small businesses now have more government contracting opportunities today. If you own a small business, you might want to venture into this sector. Here are some government contracting tips to boost your chances.
1.    Assess if government contracting will be profitable for your small business
The only thing that the government produces is money. The rest of their needs are bought from private entities. Assess if the products or services offered by your small business fits the needs of any agency.
2.    The System for Award Management (SAM) is vital to government contracting
You must enlist your small business to the SAM first before you can grab any government contracting opportunities. This site is where agencies search for companies who they can transact with.
3.    Check if your small business can qualify for set-asides
The set-asides in some areas prioritize women owned small businesses. The list of set-asides can be found online. This can give you an edge when you apply in government contracting. If your small business qualifies, you need to undergo an online self-certification process by the SBA.
4.    Review procurement forecasts
Agencies publish a procurement forecast. It is a list of the products and services that they will need in the near future. Review the list so that you can prepare your small business before the bids are posted.
5.    Attend events for government contracting
Education and expanding your network do wonders for a small business. There are many events created for this purpose. For example, OPEN Forum is an educational event where you can learn more about government contracting. You can also meet actual buyers in these events.
6.    Team up with other small businesses
Set-asides will only be allotted to women owned businesses if there are at least 2 that will apply. Team up with another small business so you can help each other in securing government contracting opportunities.
7.    Know the agency's mission
Every agency has a specific mission and goal. Submit bids that are specific to an agency, instead of using a one-size-fits-all approach. This will make your bid more appealing.
Learn more about Successful Government Contracting from ARCHER JORDAN
Government contracting doesn't end in bidding. You also need to be compliant once you get the bid award. This includes providing the right compensation to prevailing wage workers. Consult our team in ARCHER JORDAN today.