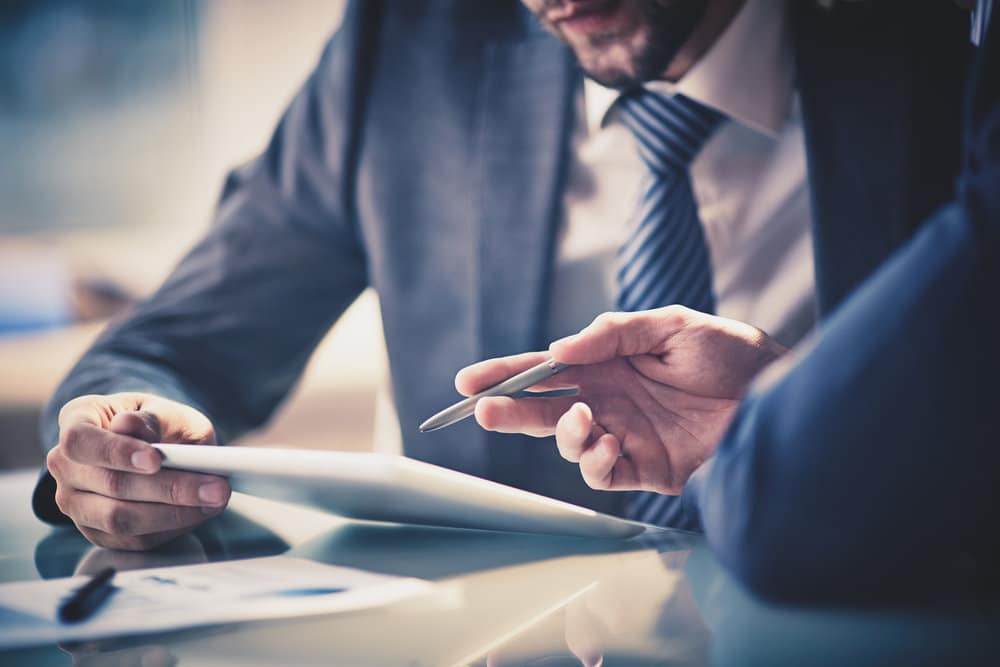 Great News from the Office of the Veterans Business Development
Great news if you are a service-disabled veteran with a small business! The Office of Veterans Business Development (OVBD) provides access to programs that give you access to capital and preparation for small business opportunities. They can also provide connections with federal procurement to SDVOSB's that wish to venture to public works projects contracting.
Programs for veteran-owned small businesses include business plans workshops, concept assessments, mentorships, and training.
Funding for Service Disabled Veteran-Owned Small Businesses
The following financial programs are available for veteran-owned small businesses.
SBA Veterans Advantage
This offer by the US Small Business Administration guarantees loans approved to businesses that are at least 51% owned by:
Veterans
Service disabled veterans
Active-duty military under the Transition Assistance Program
Reservists and National Guard Member
Spouse of a Veteran, Active Duty Service Member, any Reservist, or National Guard Member
Widowed spouse of a service member who died in service or a service-connected disability
You can apply for an express loan of $150,000 to $350,000, with no upfront fee. You can also have 7(a) Loans (below $150,000), non-SBA Loans ($150,001 to $500,000) and loans of $500,001 and up.
SBA Veteran's Entrepreneurship Act of 2015
The act reduces the upfront borrower fee to zero dollars for loans up to $350,000 made under the SBA Express Program. This benefit can be enjoyed by veteran or a spouse of a veteran owner of a small business.
Veteran Entrepreneurship Training Programs
Aside from funding opportunities, the SBA also provide training programs with customized curriculum and online courses. These programs give veteran owners the fundamentals for business ownership, SBA resources, and small business experts to guide them in growing their small businesses.
Boots to Business
It is a program offered to military personnel worldwide and is extended to veterans as part of the Department of Defense's Transition Assistance Program.
Veteran Women Igniting the Spirit of Entrepreneurship
This is a program that offers online training, gives conference to women veterans and female military spouses, and mentoring through partner communities.
National Center for Veteran Institute for Procurement
This program trains veteran service disabled and veteran small businesses to succeed in the federal contracting field. The Service-Disabled Veteran Owned Small Business Concern Program also gives procuring agencies the prerogative to set aside acquisition projects solely for veteran owned small businesses.
Grow your SDVOSB with the right third party administrator!
ARCHER JORDAN specializes in fringe benefits administration for your small business' hourly workers. We can also help you achieve compliance and maintain your SDVOSB status. Let us help you grow your business. Call us now!