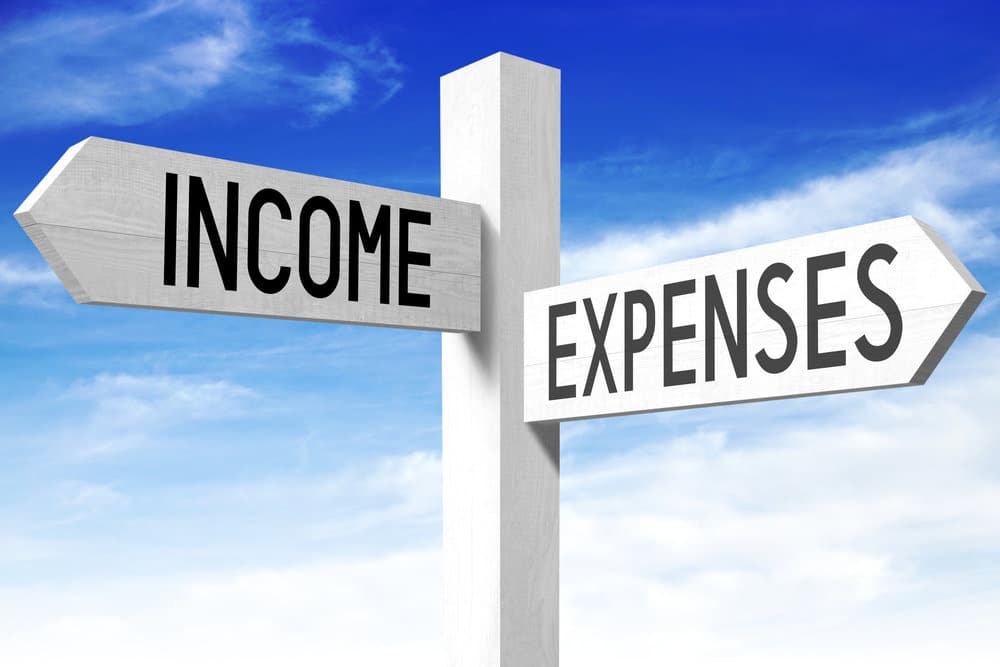 Why Hire a Third Party Administrator?
As a government contractor, hiring a TPA for fringe benefits compliance should be one of your critical consideration. Although you may be tempted to manage your hourly workers' benefit plans by yourself, fringe benefits compliance can be tricky at times. Requirements can differ by location, and they can change on a yearly basis. Hiring a third party administrator has many benefits for you, and we will discuss the big three below.
What do you get by outsourcing benefits administration to a TPA?
Legal Compliance with State and Federal Laws
Public works projects are governed by state and federal laws, specifically on the minimum prevailing wage rates that you must pay your hourly workers. The prevailing wage laws that govern your public works project can differ state by state. Some states are governed by the federal Service Contract Act or the Davis Bacon and Related Acts. There are also states that have their own prevailing wage laws. Requirement on documentation and record keeping can vary, depending on the location of your project. This can be confusing and difficult to manage.
By outsourcing your fringe benefits administration to a third party administrator, you leave the matter of fringe benefits compliance to capable hands. A reputable third party administrator will have a pool of fringe benefits compliance experts who will ensure that you have everything in place.
Reporting and Record Keeping
Reporting and record keeping both play an important role in fringe benefits plan administration. You will be required by your contracting agency and the US Department of Labor to maintain and keep records. You may be asked to submit these records from time to time, or during an audit or investigation. These records can be your hourly workers' certified payroll records, plan agreements between you and your hourly workers, or detailed records of benefit plan transactions.
A qualified TPA can help you achieve all these. They have a pool of experts that will give you quality record keeping, which is both compliant and informative. A detailed record can make or break you, especially during an audit or investigation.
Bona Fide Fringe Benefits Plan
Part of fringe benefits compliance is providing your hourly workers with benefits plans that are recognized by your state's governing prevailing wage laws. Bona fide fringe benefits are those benefits that can be deducted from the required fringe rate that you are required to give your hourly workers. A third party administrator can help you come up with benefits tailor made for your employees, and are law compliant as well.
Outsource your Plan Administration to a Trusted TPA! Call ARCHER JORDAN now!
ARCHER JORDAN is a third party benefits administrator and has been providing quality TPA services for decades. Our pool of experts will help you from fringe benefits planning to maintaining and keeping records for your prevailing wage compliance. Call us now!