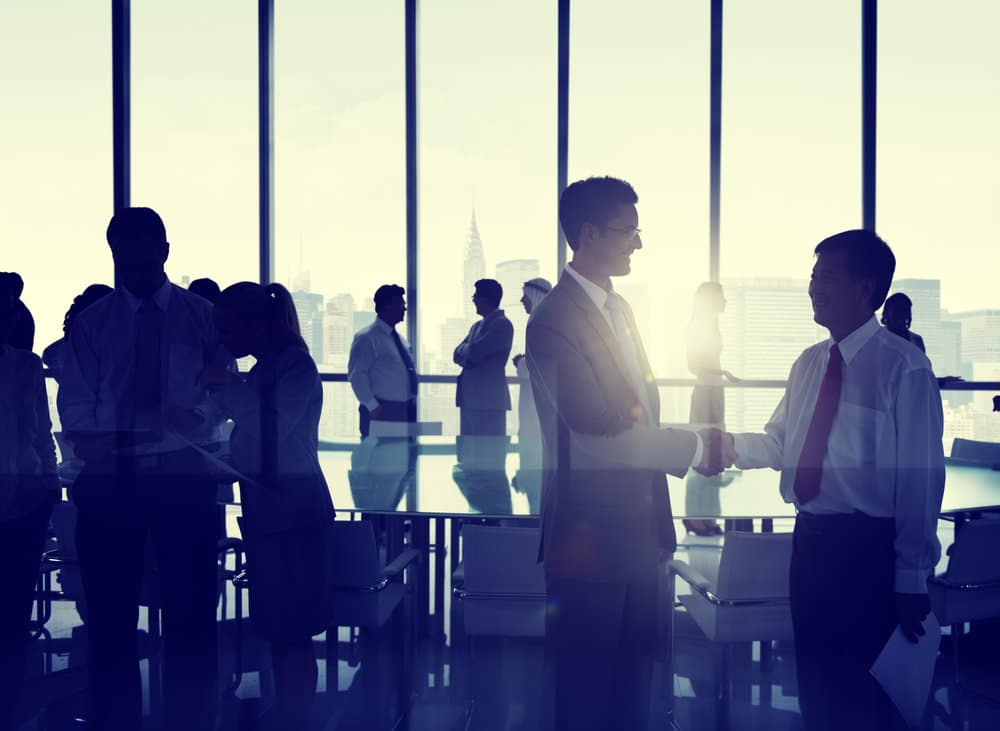 Are You Looking to Bid for Government Contracts?
Finding government customers is a top priority for anyone who wants to succeed in government contracting. No matter how excellent or cost-effective your products and services are, you won't find profit and growth without the right target market.Government Contracting Tips: How to Find Government Customers
Thankfully, there are many government platforms and databases which make it easier for government contractors to find their match. One of the most useful government contracting tips is keeping these resources on-hand. These contracting resources are especially important for small businesses that don't have any contacts yet with government contracting agencies and officers.
Ways to Find Government Contracting Agencies
Here are the top resources you can use to contact the government contracting agency that matches your business.
System for Award Management
This is a necessary resource for all government contractors. The System for Award Management (SAM) is a database used by federal agencies to locate contractors. Your business' profile must be submitted to SAM so that agencies can search for you.
Dynamic Small Business Search (DSBS) Database
This resource is specifically for small businesses. This is another tool that government contracting agencies can use to find their next contractor. You can also use this database to identify other small businesses for joint ventures.
FedBizOpps: Federal Business Opportunities
This is a portal where you can actively search for government contracting opportunities. For contracts valued over $25000, federal agencies are mandated to put up a notice of available procurement opportunities as well as their vendor requirements on this site.
GSA Schedules
The US General Services Administration establishes one of the largest government-wide contracts. The GSA Schedules Program is a way for the agency to simplify the procurement process.
Federal Procurement Data System
The Federal Procurement Data System is a collection of all the federal contracting data for contracts valued over $25000. You can use this resource to learn about federal contracting opportunities and to understand which agencies have contracts and with whom, and what agencies buy, among other information.
USASpending.Gov
This website is a searchable database that features information about government spending through contracts awarded by the federal government. This can help you in identifying trends in procurement.
OSDBU.Gov
For the fulfillment of certain laws, many federal agencies have a dedicated Office of Small and Disadvantaged Business Utilization (OSDBU). It can be beneficial to reach out to the OSDBU and to use that relationship to anticipate opportunities.
Succeed in Government Contracting with ARCHER JORDAN
ARCHER JORDAN is a leading third party administrator providing fringe benefits to government contractors and hourly hires. We work closely with government contractors to ensure their compliance with labor-related laws and to ensure they remain competitive in the federal market. We also offer trust services. Contact us today!